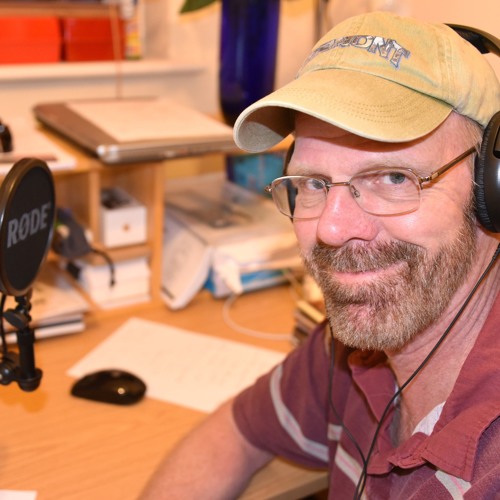 The Mavericks, Eliza Gilkyson and Black Pumas
-- all on the same show?
Yes, that and so much more!
The new edition of
The Big Fat Wide Americana Hour is online.
All genres, all eras -- all great!
Click anytime to listen to the show.
And crank it!
-- M.D.
#bigfatwideamericanahour #mdspenser