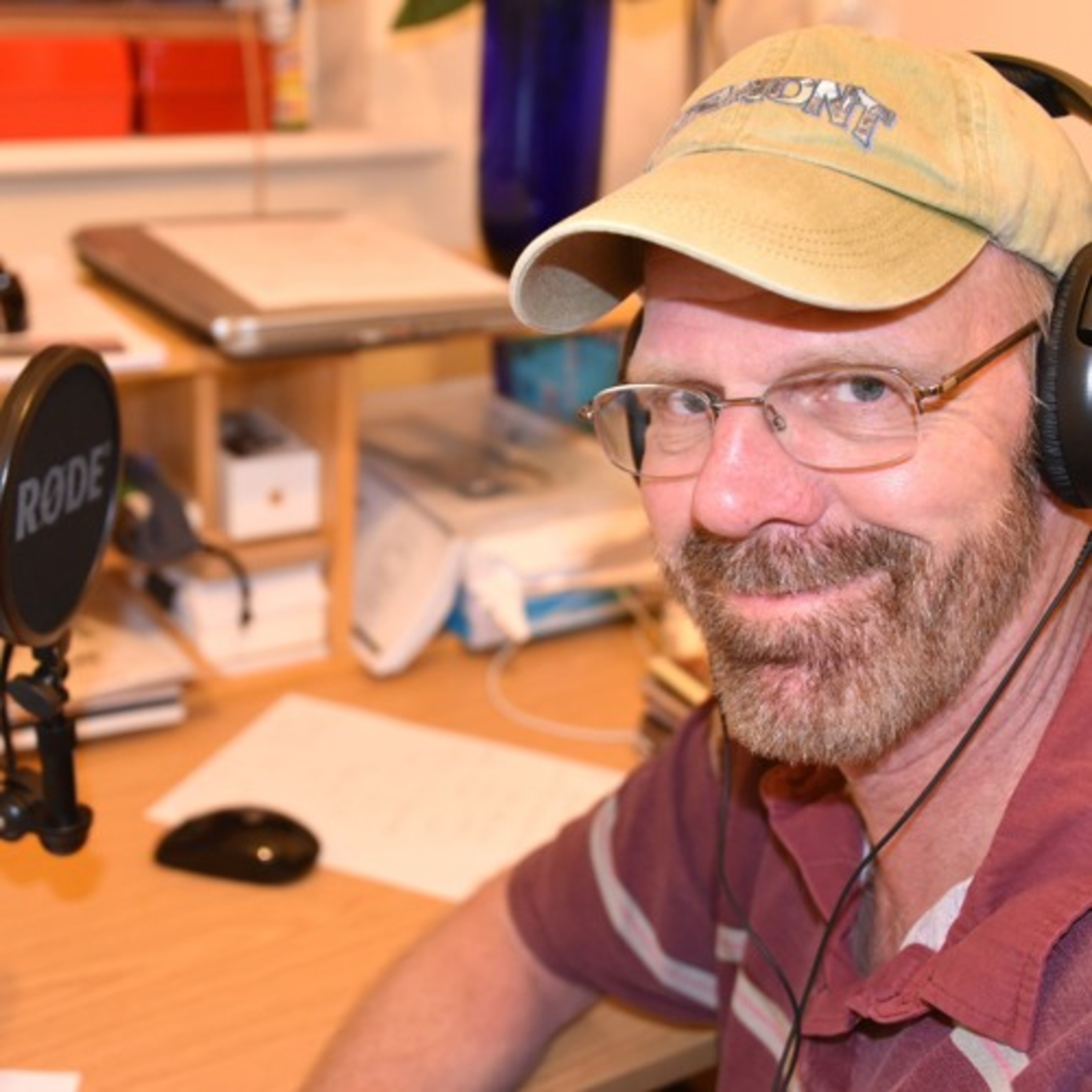 Ray Charles! Dave and Phil Alvin! Willie Nelson! Guy Clark! Tom Russell! ... and Bettye LaVette — all on the same show?
Oh, you know it! The new edition of The Big Fat Wide Americana Hour is online now!
Featuring this week the work of more mature artists — lifetime musicians who wouldn't for all the world make a living in any other way besides making music.
Click here anytime to listen. And crank it!
— M.D.
#bigfatwideamericanahour #mdspenser