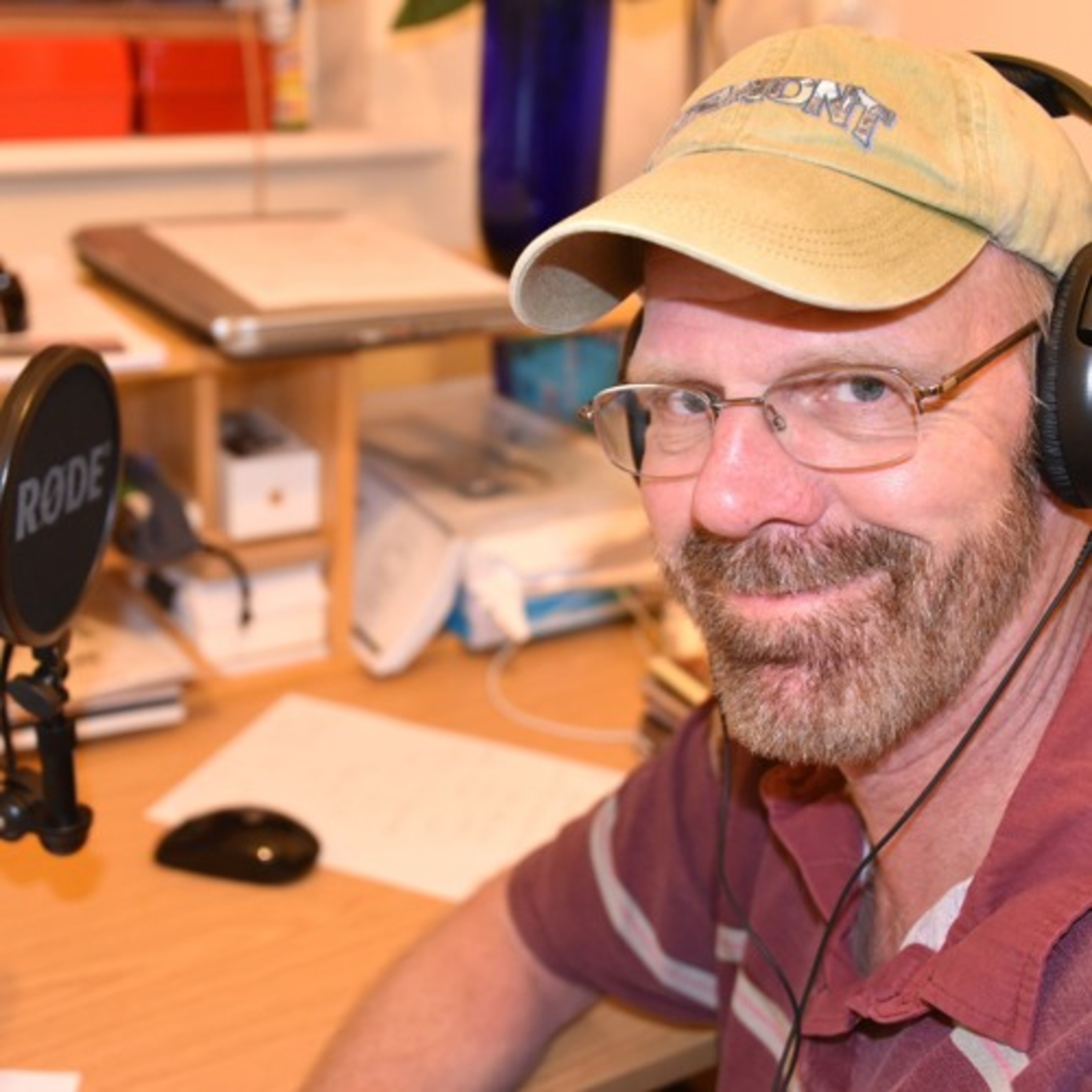 Bobby Darin, Chris Smither and Guy Clark —
all on the same show!
You know what that means!
The new edition of
The Big Fat Wide Americana Hour
is online now!
Love the blues?
Check out Junior Wells & Alvin Youngblood Hart!
Great country/bluegrass?
We got The Cox Family!
Heart-warming jazz?
Listen to Nat King Cole sing with his two pre-teen daughters!
The best music variety online.
And it's free.
Click now to listen.
And crank it!
— M.D.
#bigfatwideamericanahour #mdspenser