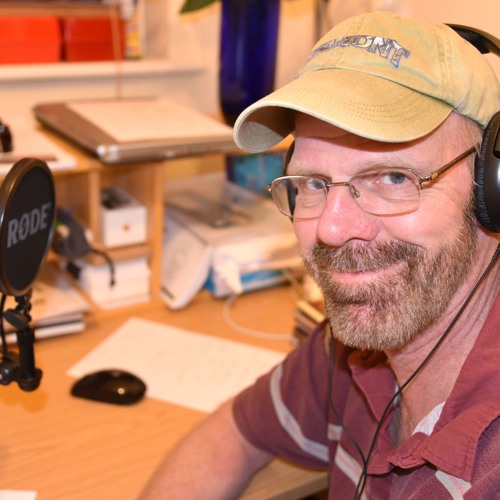 Tom Petty! Charles Brown! Kenny & Dolly! Aaron Neville! The Mavericks!
A special two-hour special holiday edition of The Big Fat Wide American features some of the best pop, soul, blues and country Christmas songs ever recorded!
All genres, all eras — as always.
Enjoy! And Merry Christmas from The Big Fat Wide Americana Hour to you and your loved ones. 
— M.D.
#bigfatwideamericanahour #mdspenser