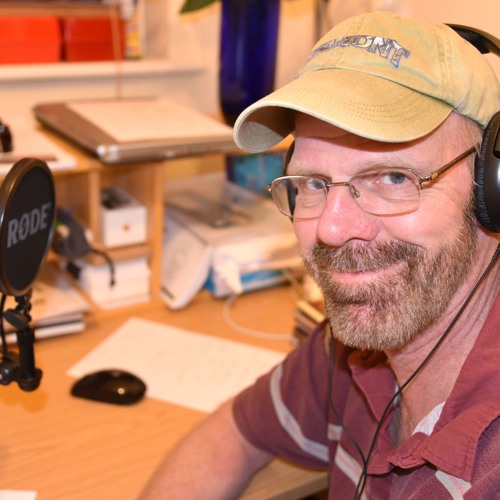 Here we present five hours of the best new songs we have featured in the five years The Big Fat Wide Americana Hour has been broadcasting.
The Devil Makes Three ... Alison Krauss & Union Station ... Bob Bradshaw ... Emily Zuzic ... Loudon Wainwright III ... and so many more! New songs from 2016-2020!
Turn it on and leave it on as you clean house, take down the tree, clean house and write thank you cards -- five full hours of music. All genres, all great!
Happy New Year!
— M.D.