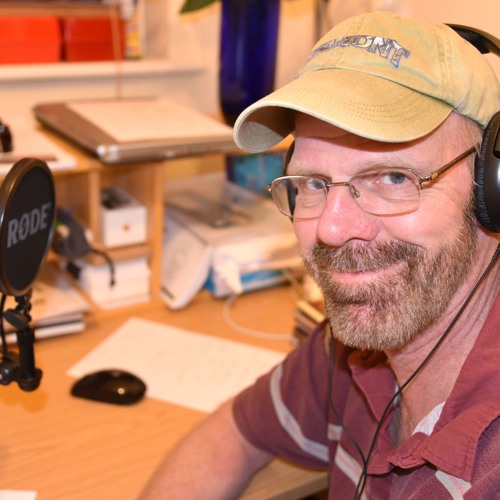 Jeannie C. Riley, The War & Treaty and Curtis Salgado — all on the same show?
Only on The Big Fat Wide Americana Hour! Online now! The best musical variety online. New music, classic tracks, country, pop, soul, blues, folk — whatever's good!
Click now to join the fun. And crank it!
— M.D.