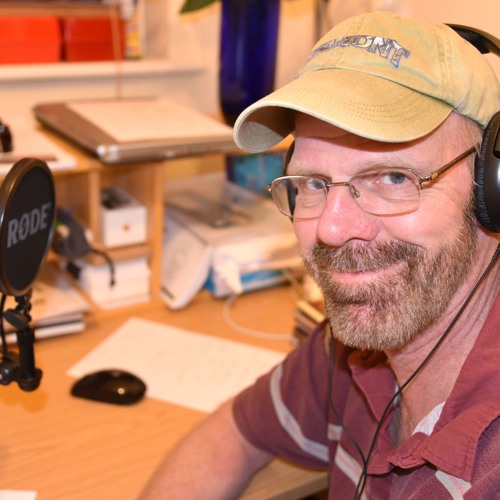 Solomon Burke, Tanya Tucker and Delbert McClinton — all on the same show?
You know it. The new edition of The Big Fat Wide Americana is online now!
The finest music variety online — soul, country, blues and more. All genres, all eras — all great. And darn good fun!
Click now to listen.  And crank it!
— M.D.