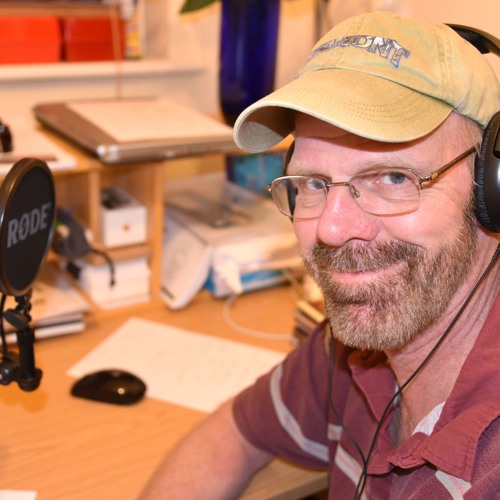 Gram Parsons, Tony Joe White, Emily Barker and Cowboy Junkies — all on the same show?
You know it! The new edition of The Big Fat Wide Americana Hour is online now!
The best music variety online -- new music, classic hits, americana, rock, soul, blues, country and more. This show is just a darn good time!
Click now. And crank it!
— M.D.
#bigfatwideamericanahour #mdspenser