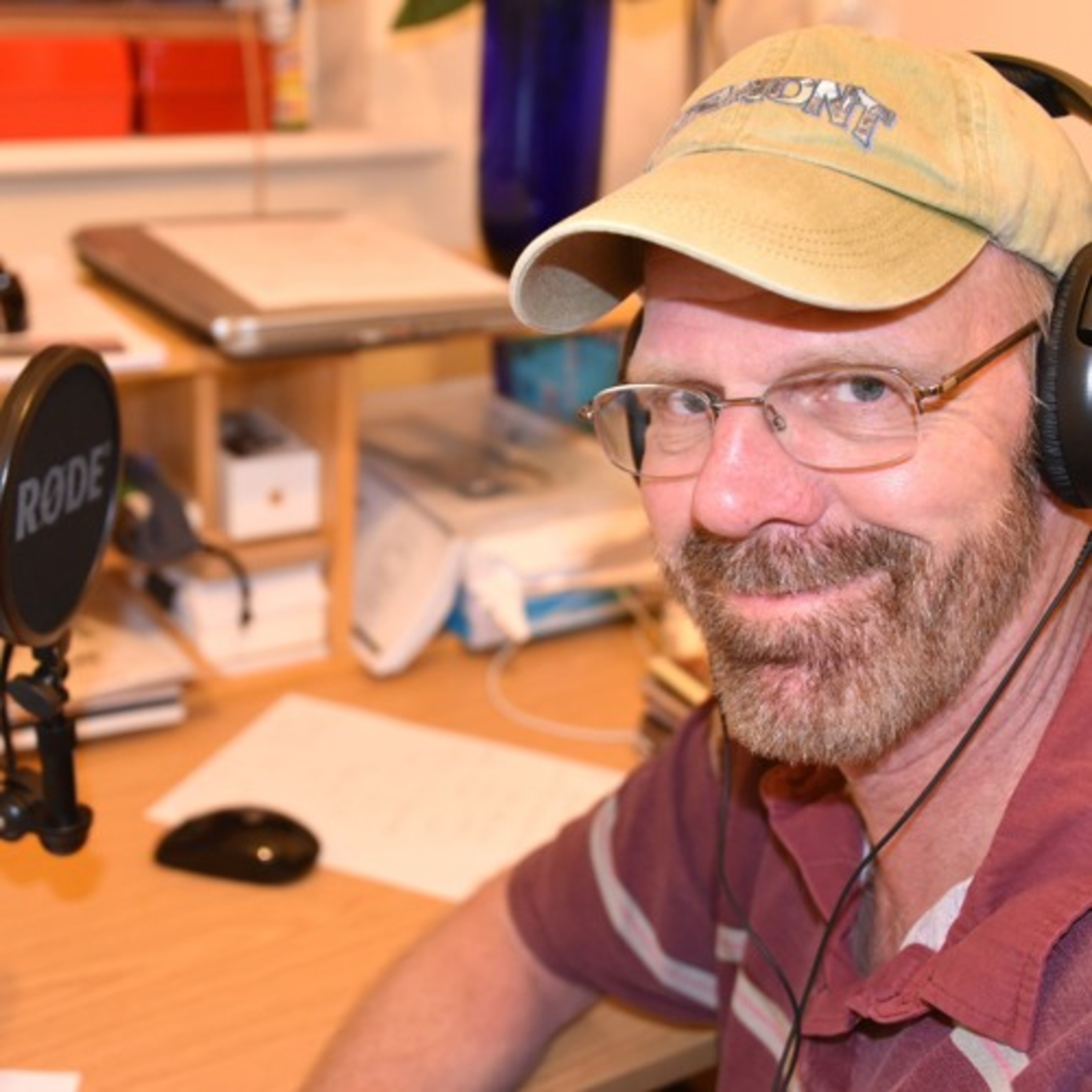 Guy Clark, Loudon Wainwright III and Percy Sledge — all on the same show?
Only on The Big Fat Wide Americana Hour! Rock, folk, soul, country and more. New songs, classic tracks, we've got it all.
The best music variety online. Click now to listen.
And crank it!
— M.D.