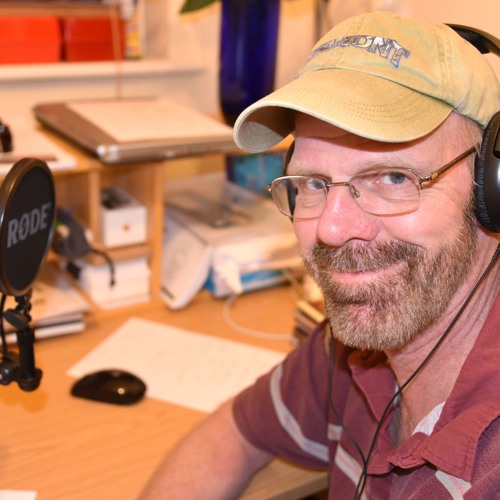 Terry Evans, Maria Muldaur and Paul Simon — all on the same show?
You know it! That and so much more. The new edition of The Big Fat Wide Americana Hour is online now!
Pop, rock, folk, soul, country -- and a couple of new Christmas songs, to boot! The best music variety online.
Click now to listen. And crank it!
— M.D.