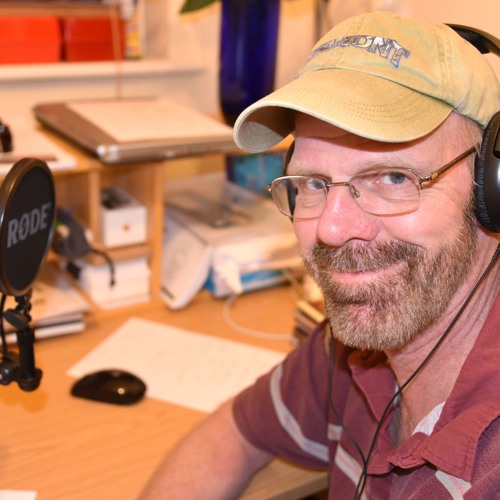 Irma Thomas, Jennifer Warnes and Jimmy Buffett singing about Jamaicans trying to shoot his private plane out of the sky —  all on the same show?
You know what that means! The latest episode of The Big Fat Wide Americana Hour is online now. All genres, all eras — all great!
Don't miss this one. Click now to listen. And crank it!
— M.D.
#bigfatwideamericanahour #mdspenser