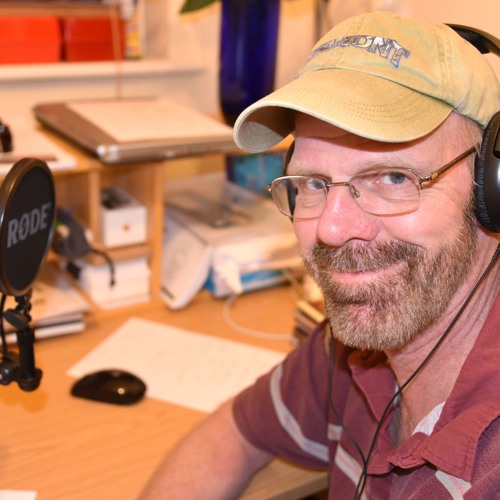 Maria Muldaur, Etta James and Rhiannon Giddens
-- all on the same show?
Oh yes, you know it!
The latest edition of
The Big Fat Wide Americana Hour
is online now!
New music, classic stuff, rock, blues,
country, soul, folk and more.
The finest musical variety online!
Click now to listen. And crank it!
— M.D.
#bigfatwideamericanahour #mdspenser