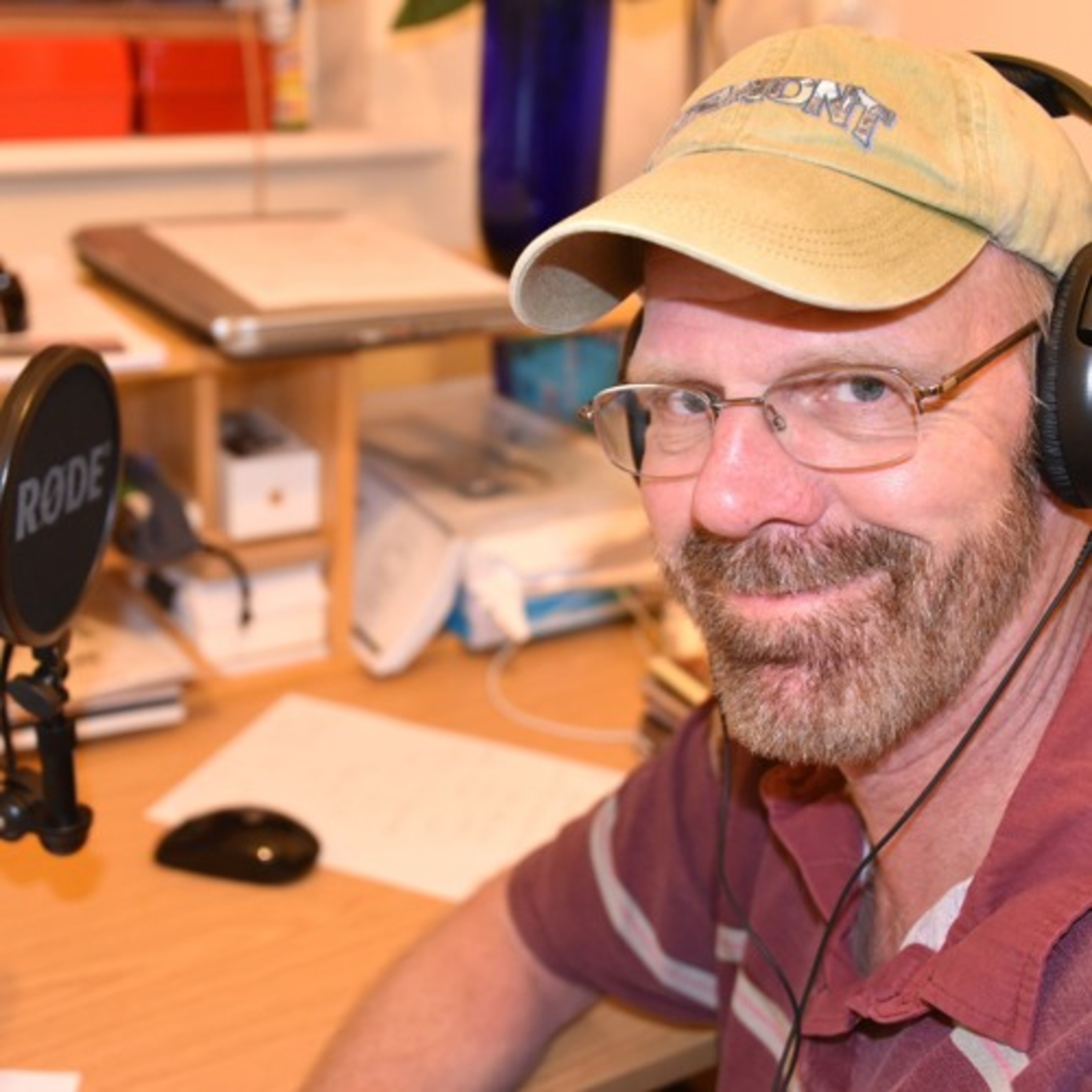 The Devil Makes Three, Louis Armstrong, The Eagles, Bobby McFerrin and Rhiannon Giddens — all on the same show?
Oh, yes! You know what that means. The new edition of The Big Fat Wide Americana Hour is online now!
Blues, pop, americana, soul, folk, rock, country — we've got it all. New music, classic tracks, the best music variety online.
Click anytime to listen. And crank it!
— M.D. Spenser