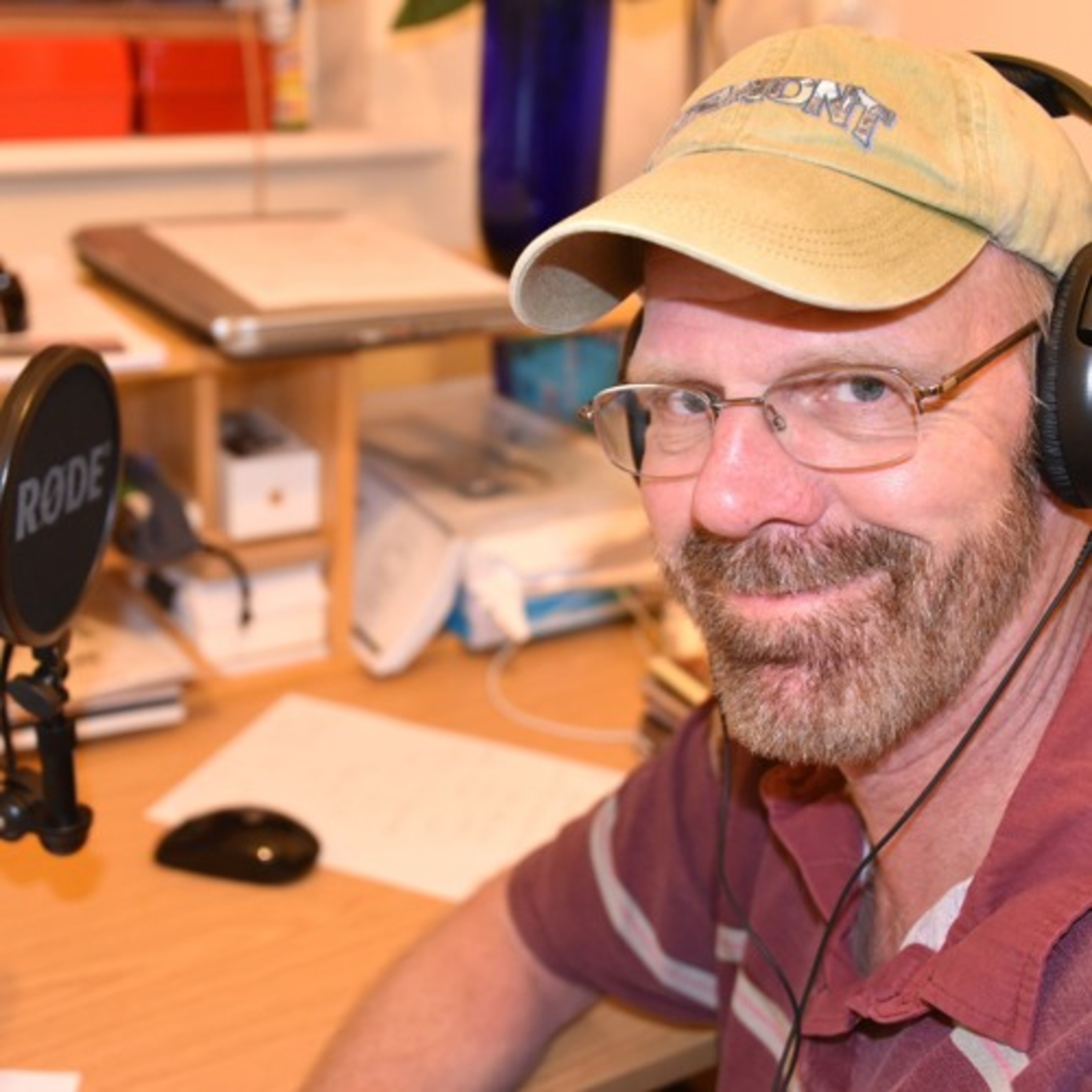 Tennessee Ernie Ford, Maria Muldaur
and The Orphan Brigade —
all on the same online radio show?
Only on the new edition of
The Big Fat Wide Americana Hour!
All that and so much more —
plus a special tribute to Roy Orbison 
on what would have been
his 85th birthday.
Ninety minutes of great music!
The best music variety online.
All genres, all eras — all great!
And wonderful fun.
Click anytime to listen
And crank it!
— M.D.
#bigfatwideamericanahour #mdspenser