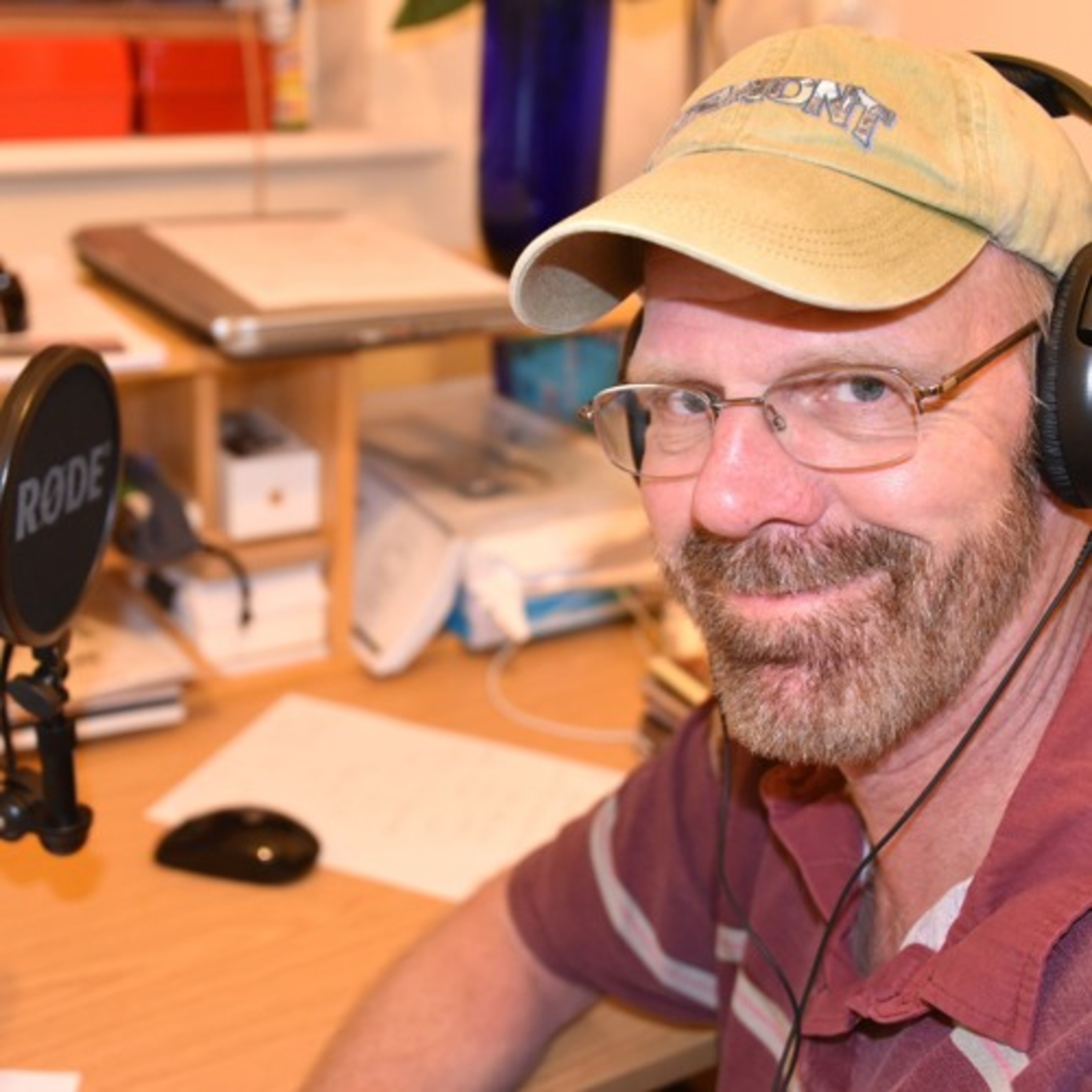 Johnny Cash, Etta James, Howlin' Wolf and Tom Russell —
all on the same show?
You know what that means!
The new edition of
The Big Fat Wide Americana Hour
is online now!
The best music variety online.
All genres, all eras — all great!
Click now. It's entirely free. And great fun, too!
— M.D.
#bigfatwideamericanahour #mdspenser