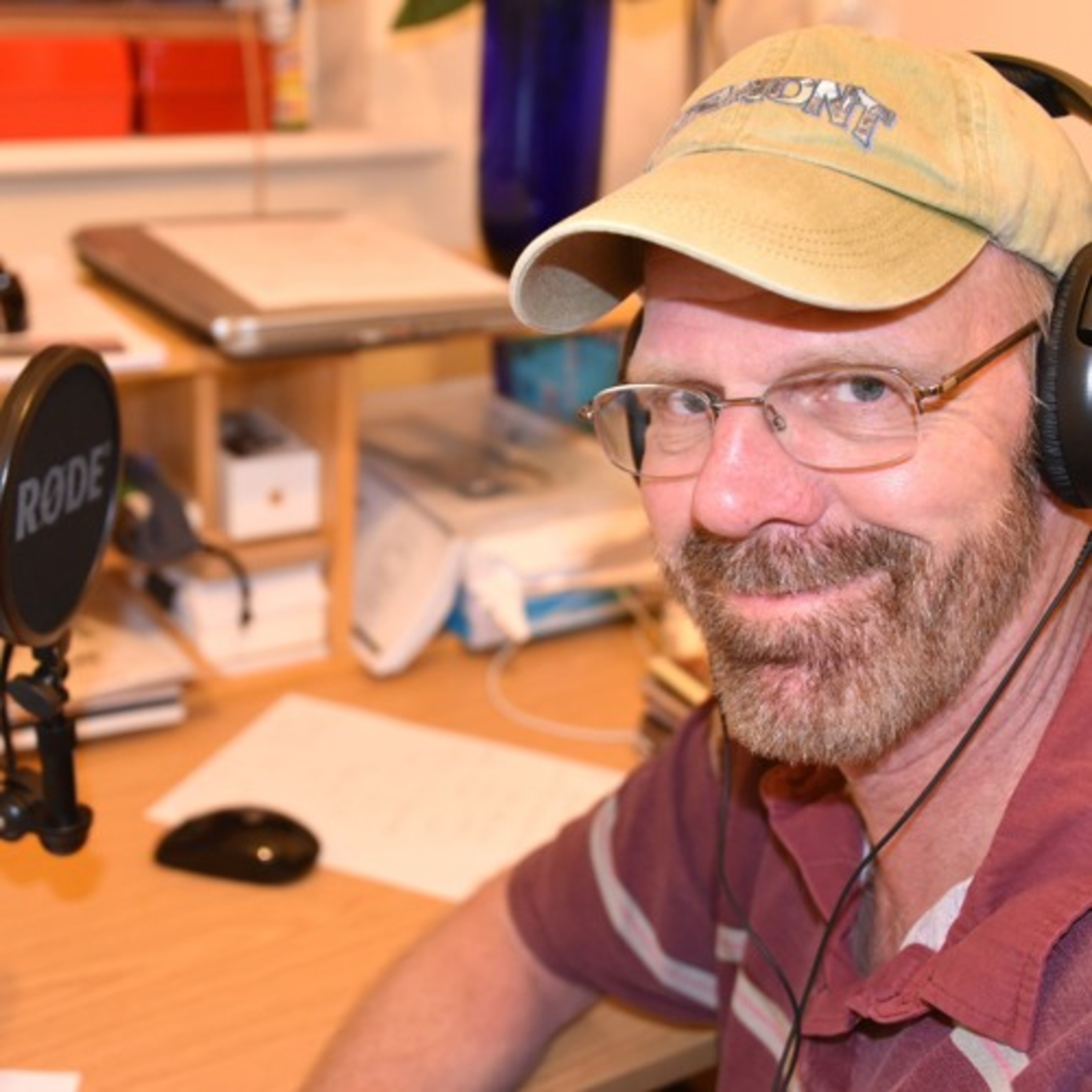 Bob Bradshaw, Pokey LaFarge and Guy Clark — all on the same radio show?
You know it!
The new edition of The Big Fat Wide Americana Hour
is online now!
Jesse Winchester, Robert Earl Keen Jr. 
Nina Simone, Bettye LaVette
and so many more —
all together on the same great radio show.
Click now to visit. And crank it!
— M.D.