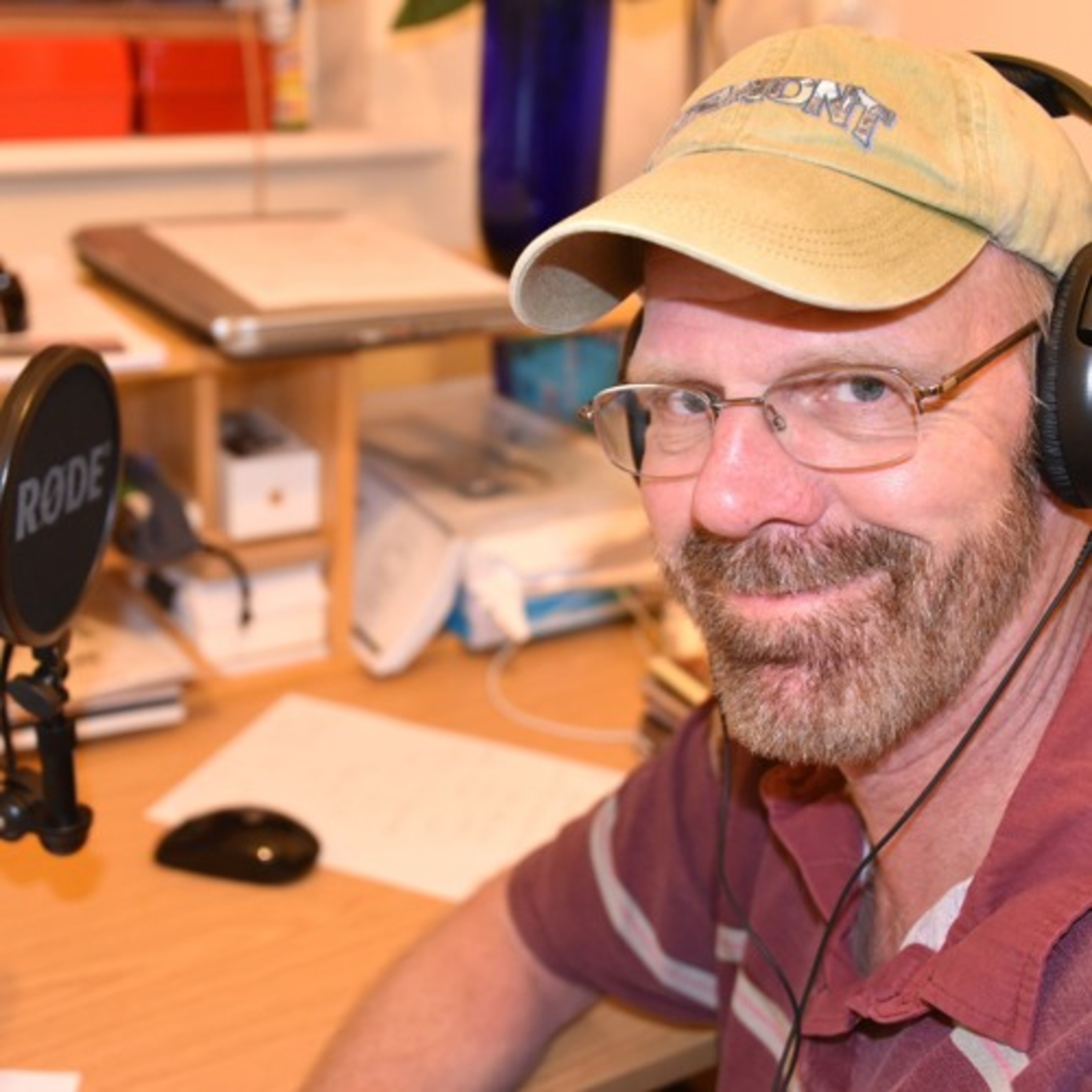 The thrill is gone!
B.B. King, Ray Charles, Tony Joe White, The Mavericks and Dolly Parton off their best break-up songs as we take a look at the grief of moving on after the love dies.
The Cox Family, Rosanne Cash, Dave Alvin, The Righteous Brothers and others all express their grief, anger and disappointment.
All genres, all eras -- all of it great music.
Click now to listen. And crank it!
— M.D.